Hi, I am William
Hairstylist that does spfx for film and TV. I am compassionate and have a thirst for knowledge and fun.
Live in Jacksonville, USA

Speaks English, German
About
I am an adventurer that enjoys meeting new people and swapping wisdom and knowledge. I enjoy going for coffee or adult beverages or jumping out of an airplane. I am very knowledgeable about the city I live in as well as St. Augustine.
Badges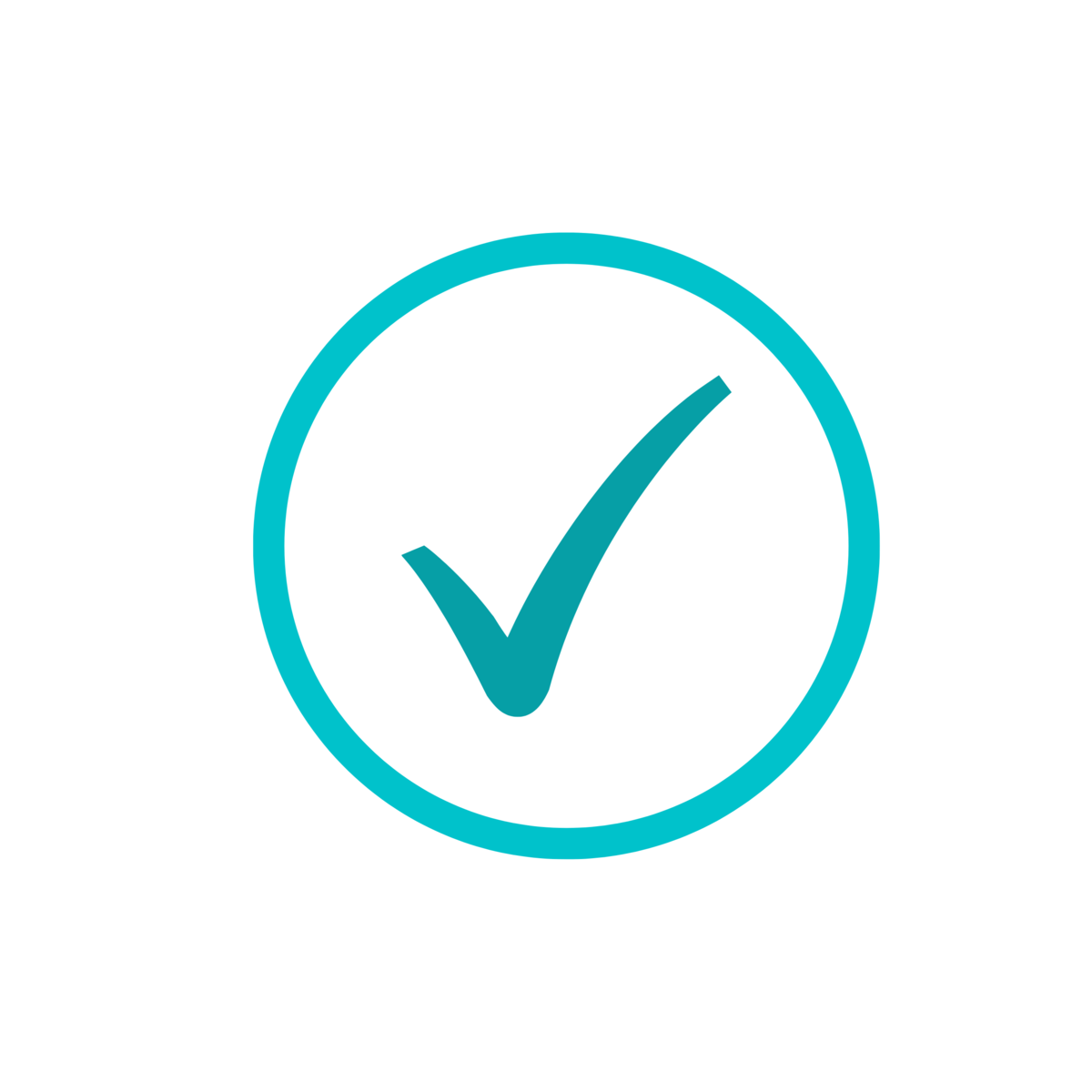 Beginner Friend
Tips & Traps Guru