Hi, I am Stella
I am an American Event Planner here to create special events and entertainment for tourists and corporate business professionals.
Live in Naples, Italy

Speaks English, Italian

Concierge Friend: 18.0 / hour

Virtual Friend: 20.0 / hour
About
I am a Native New Yorker who has lived here 4 years. As a business woman I am also and performer. I dance international latin along with the most talented competitive dancers in Italy.
Badges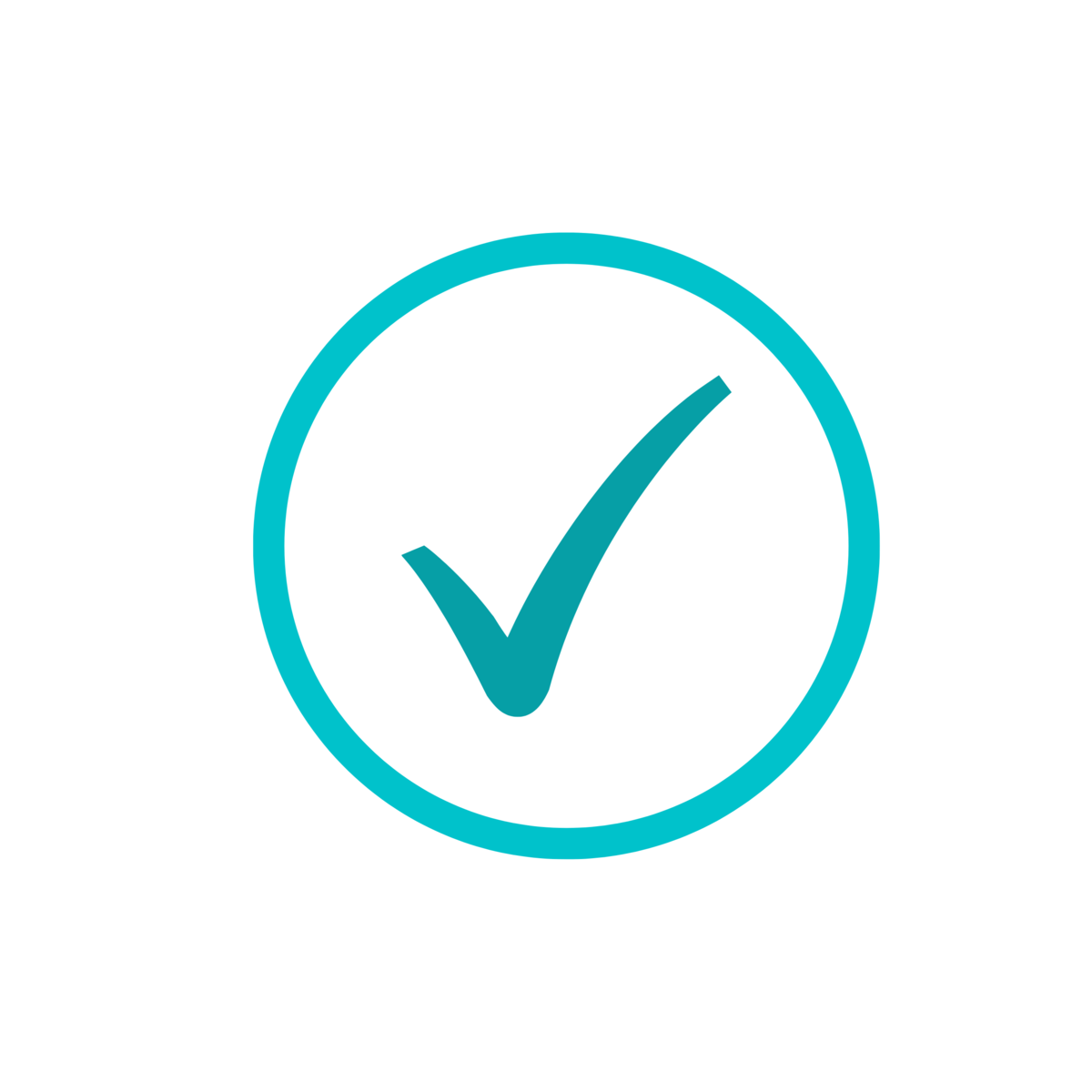 Local Friend Beginner
Local Friend Guru