Hi, I am Sofia
Live in Belém, Brazil

Speaks Portuguese, English
About
I´m a medicine student very interested in traveling and exploring different cultures. I´m a calm, easy-going person who´s willing to make your time in Belém the most welcoming, to tour around town talking about history and costumes and to introduce you to the north-brazilian life and culture.
Badges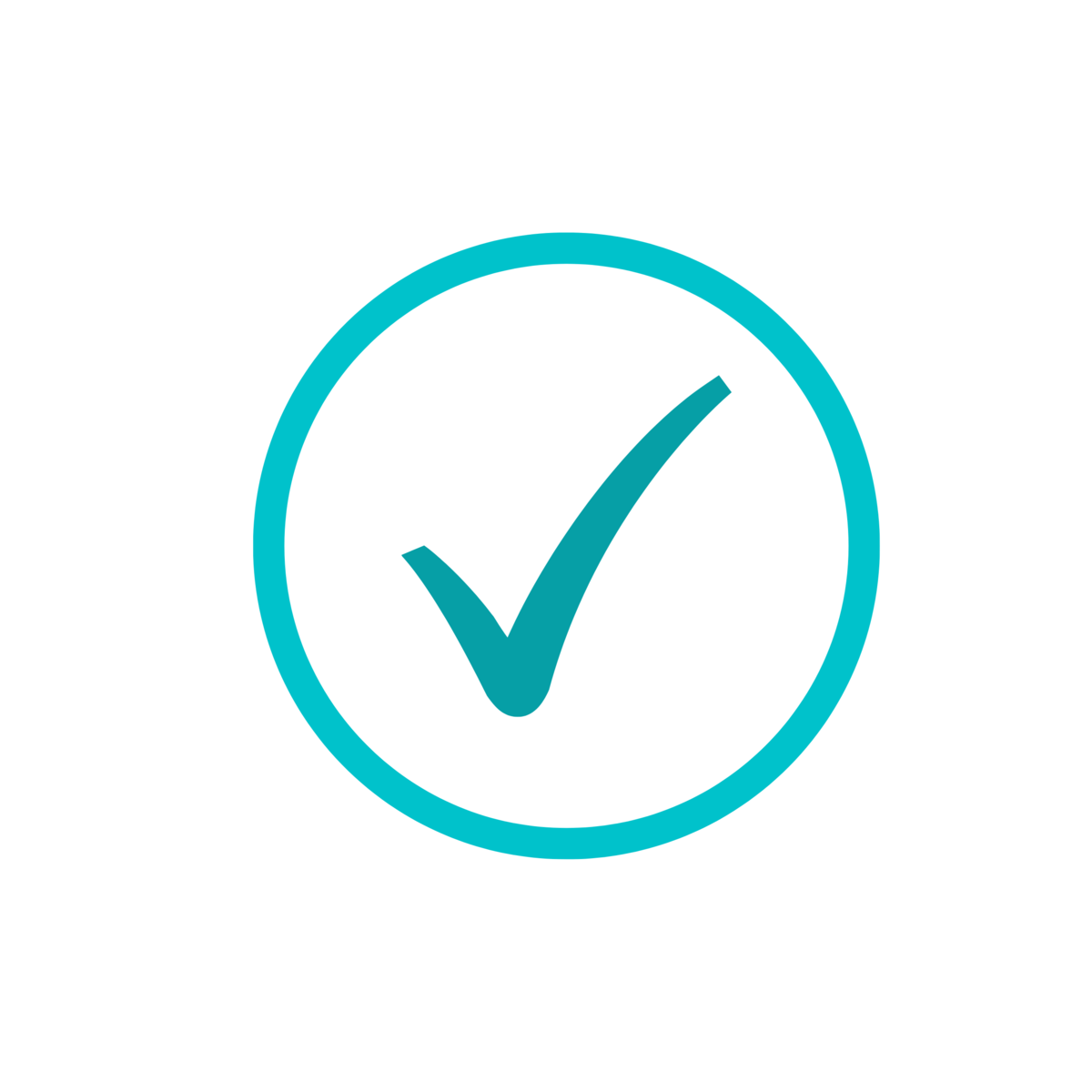 Beginner Friend
"me llamo jose huingo huaccha soy de peru soy militar "
"hola como estas. me llamo jose huingo huaccha y soy de peru "