Hi, I am Shika
Dynamic person into cultural interactions, sports, music and spirituality.
Live in Cairo, Egypt

Speaks English
About
I am a dynamic person that believes in human interactions, I studied architecture but quit that career because I found that working with human-beings is way more interesting than just being on a computer. I am spending my life with people nowadays through voluntary/social work, giving English classes and Arabic classes for foreigners living here in Egypt and doing part-time tours for travelers.
Badges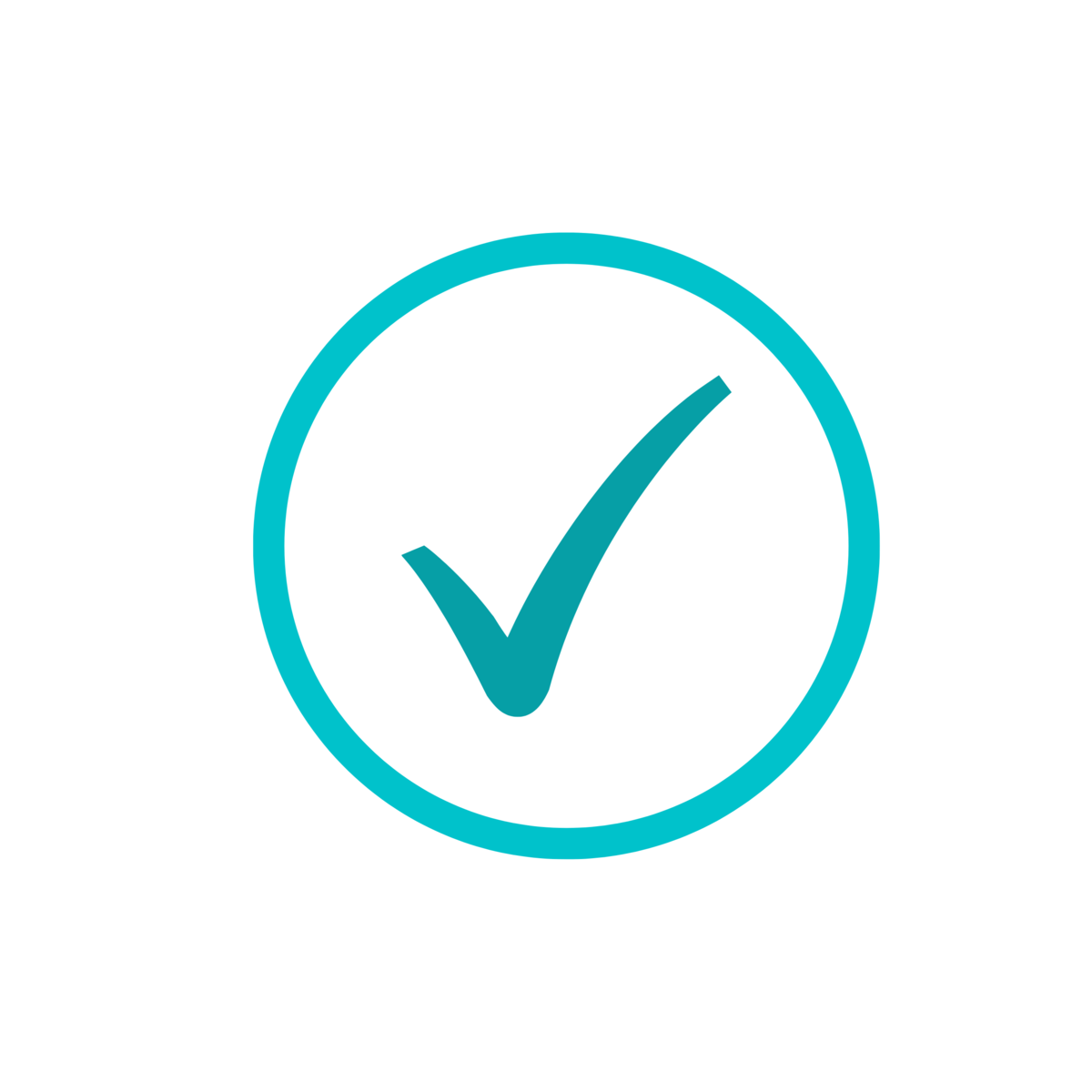 Beginner Friend
Tips & Traps Guru