Hi, I am Rodrigo
Brazilian, actor and theater teacher, living and doing a PHD in Theater Studies at the Sorbonne. Since 2012 in Paris studying, working and having fun.
Live in Paris, France

Speaks Portuguese, English, Spanish, French
About
I'm a Brazilian student living in Paris since 2012. Communicative, serious and easy going person, I love to know people from all around the world. I'm a helpmate by nature, and totally open-minded person.
Badges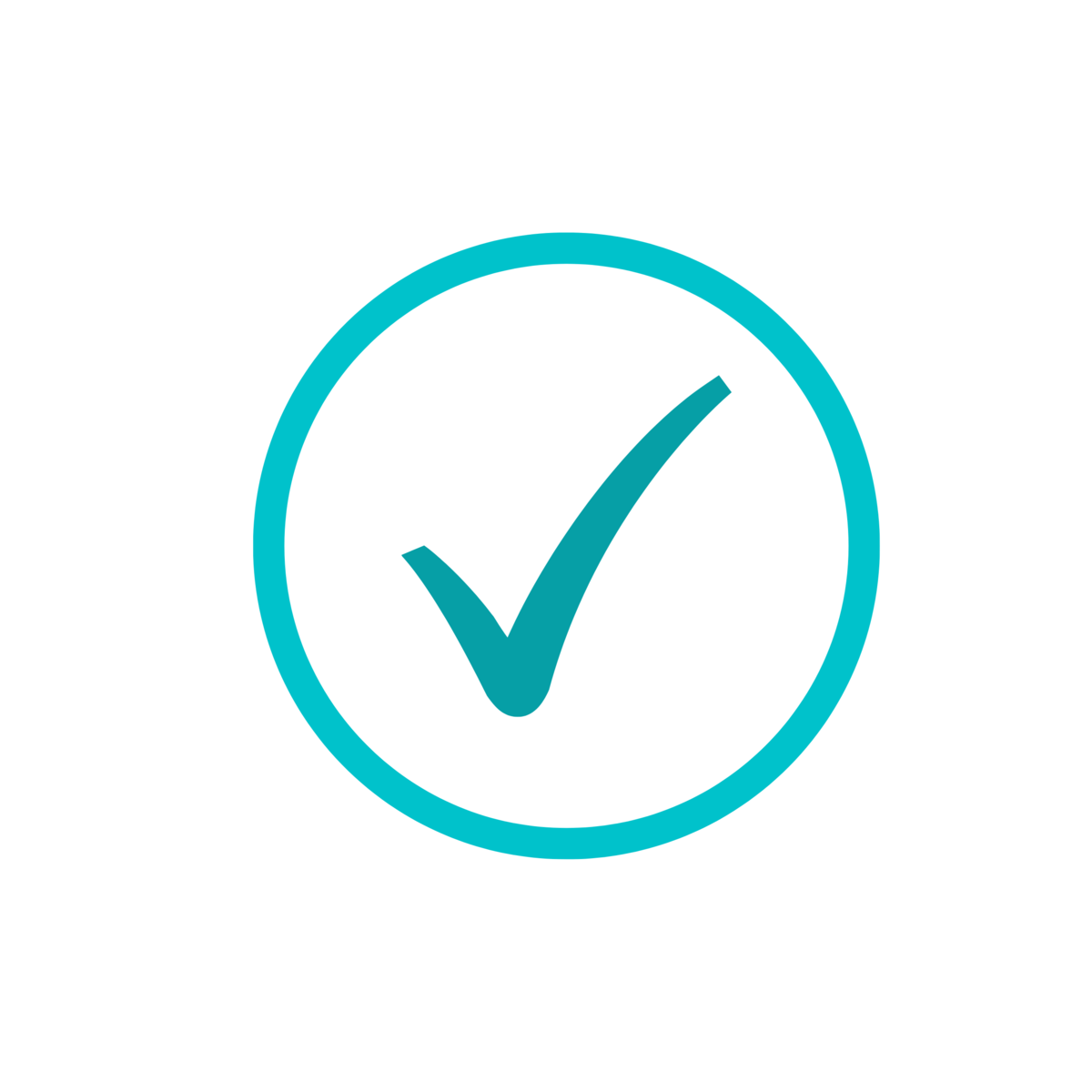 Beginner Friend
Tips & Traps Guru
"Hi I am shahid I live in paris since 2010"