Hi, I am Rakesh
i am married having good family annd two kids . i live with my parents . me and my father are earning sourse to family. would be happy to help you .
Live in Durg, India

Speaks English, Hindi, Punjabi
About
i know local cg . i can understand and handle and talk to cg people in there local language chhattisgarhi . i am comfotabe in english , hindi ,punjabi and sindhi.
Badges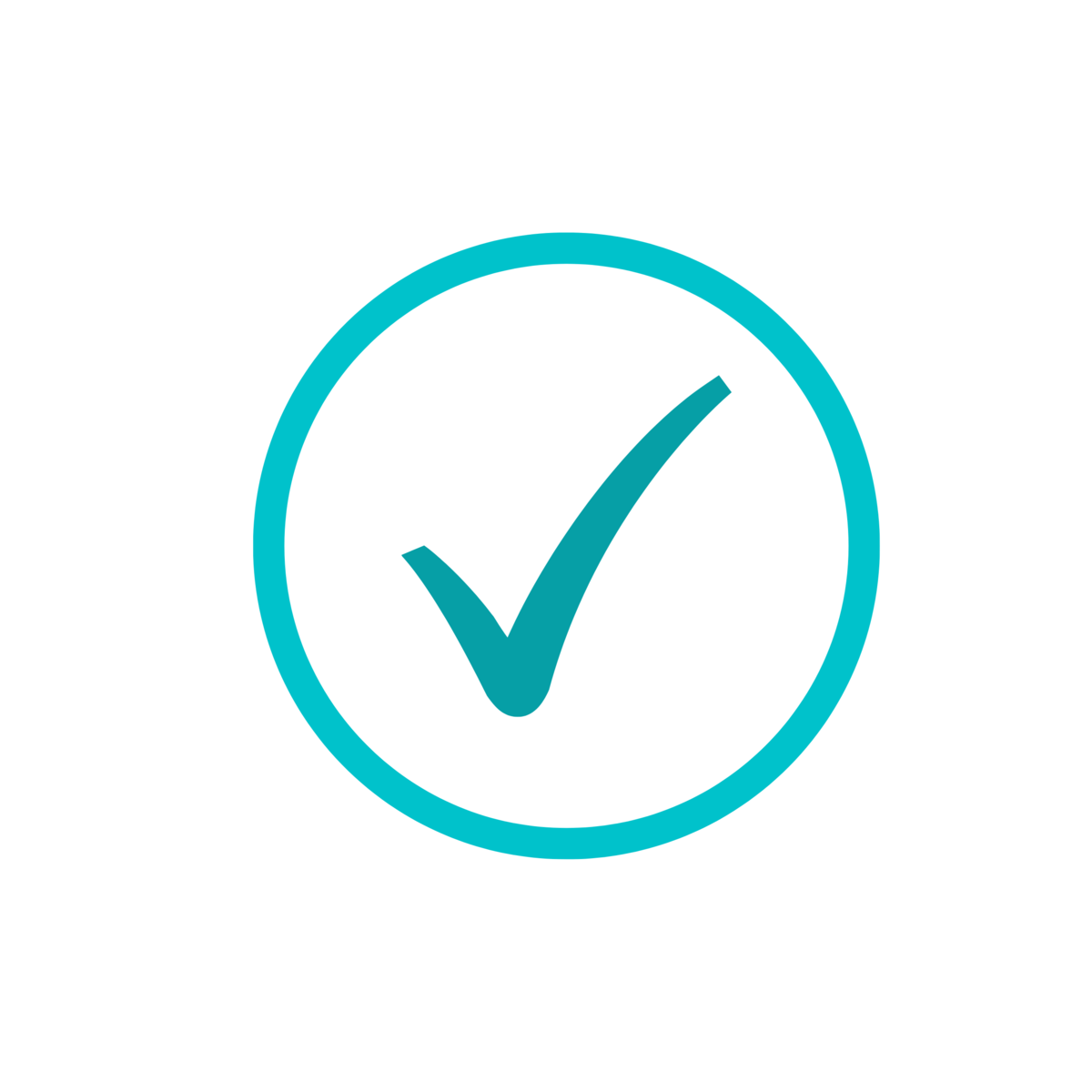 Beginner Friend