Hi, I am Nathalia
I'm a 10Y trend researcher, which turns me into a natural curious about people and places. I live in João Pessoa since 2015, so I know exactly how to be a tourist in this tropical city!
Live in João Pessoa, Brazil

Speaks Portuguese, English, Spanish
About
My name is Nathalia, and I am 31 years old.
Badges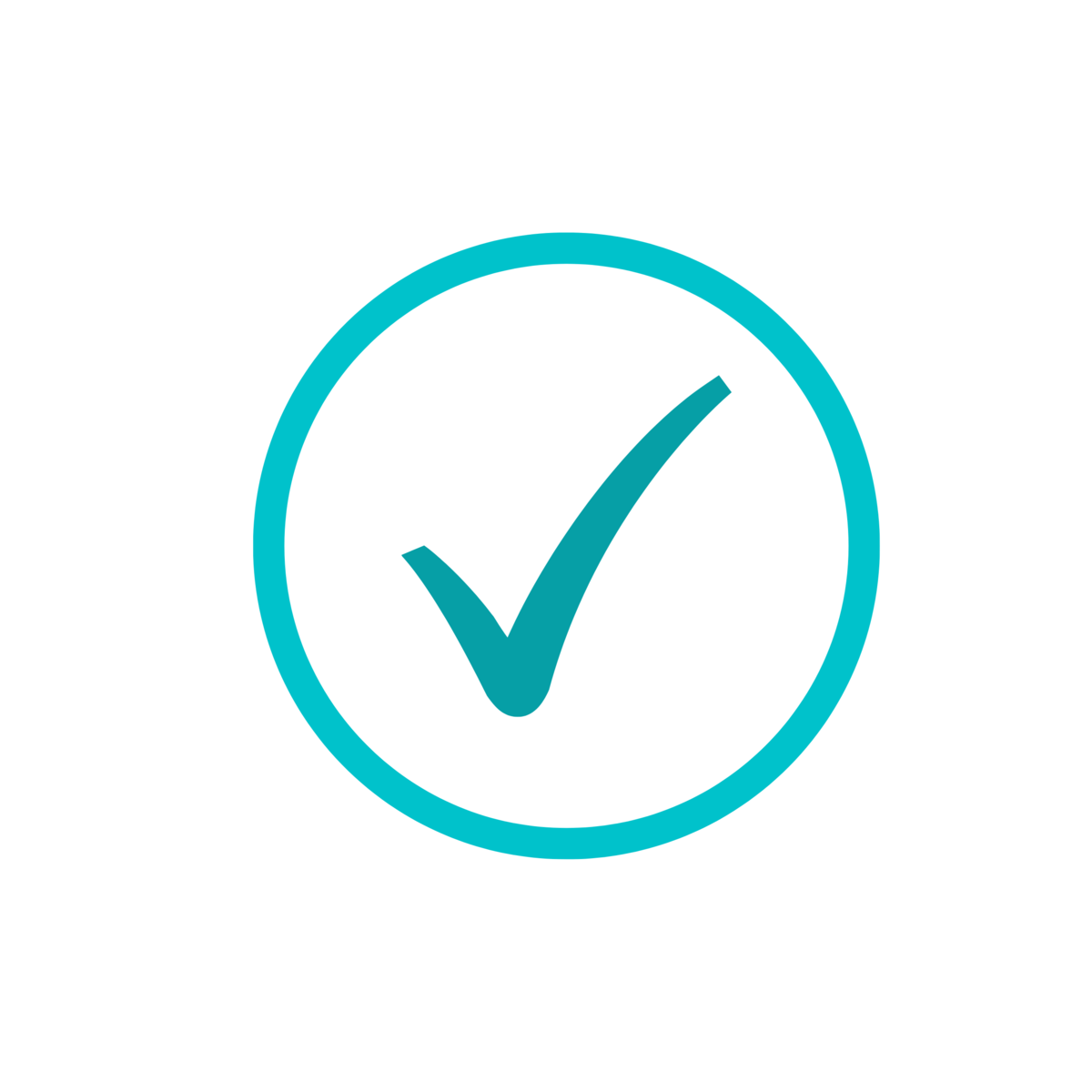 Beginner Friend