Hi, I am Jeanne
Born and raised in Paris I head out to visit the world and fell in love with London then South America before coming back in Paris.
Live in Paris, France

Speaks Portuguese, English, Spanish, Italian, French
About
Hello! I worked in international film festivals before becoming a freelance protest photographer. I adore bookstores, meeting humans and writing. Nice to meet you!
Badges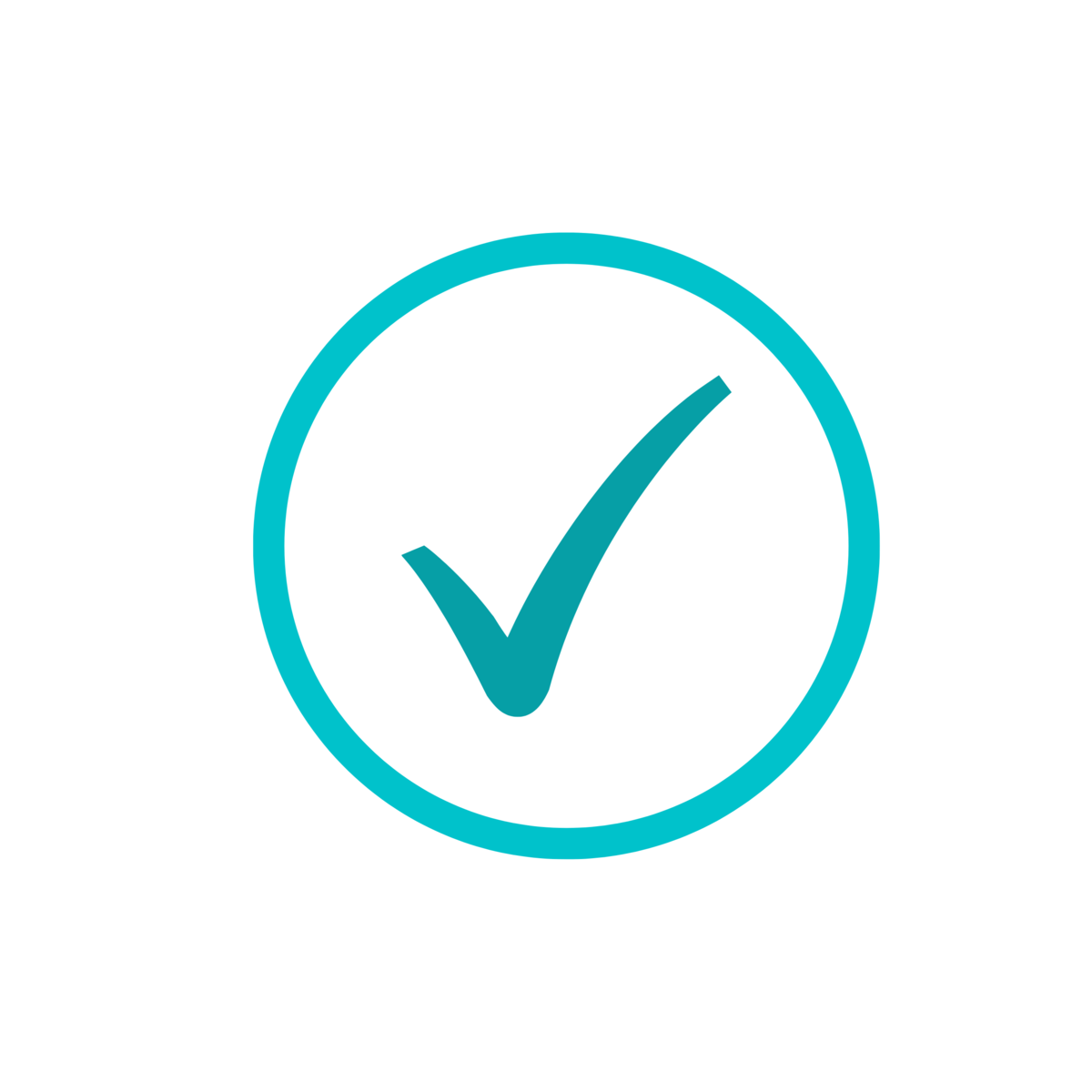 Beginner Friend
Tips & Traps Guru