Hi, I am Humberto
Born and leave in Fatima, traveld the world. In Fatima because easy speaking languages, welcome visitours and photographing them.
Live in Fatima, Portugal

Speaks Portuguese, English, Spanish, Italian, German, French
About
Studied cinematography in Lisbon and worked on national channels as image reporter and editor. Since 2007 more dedicated on photography for groups and private visitors and tourists.
Badges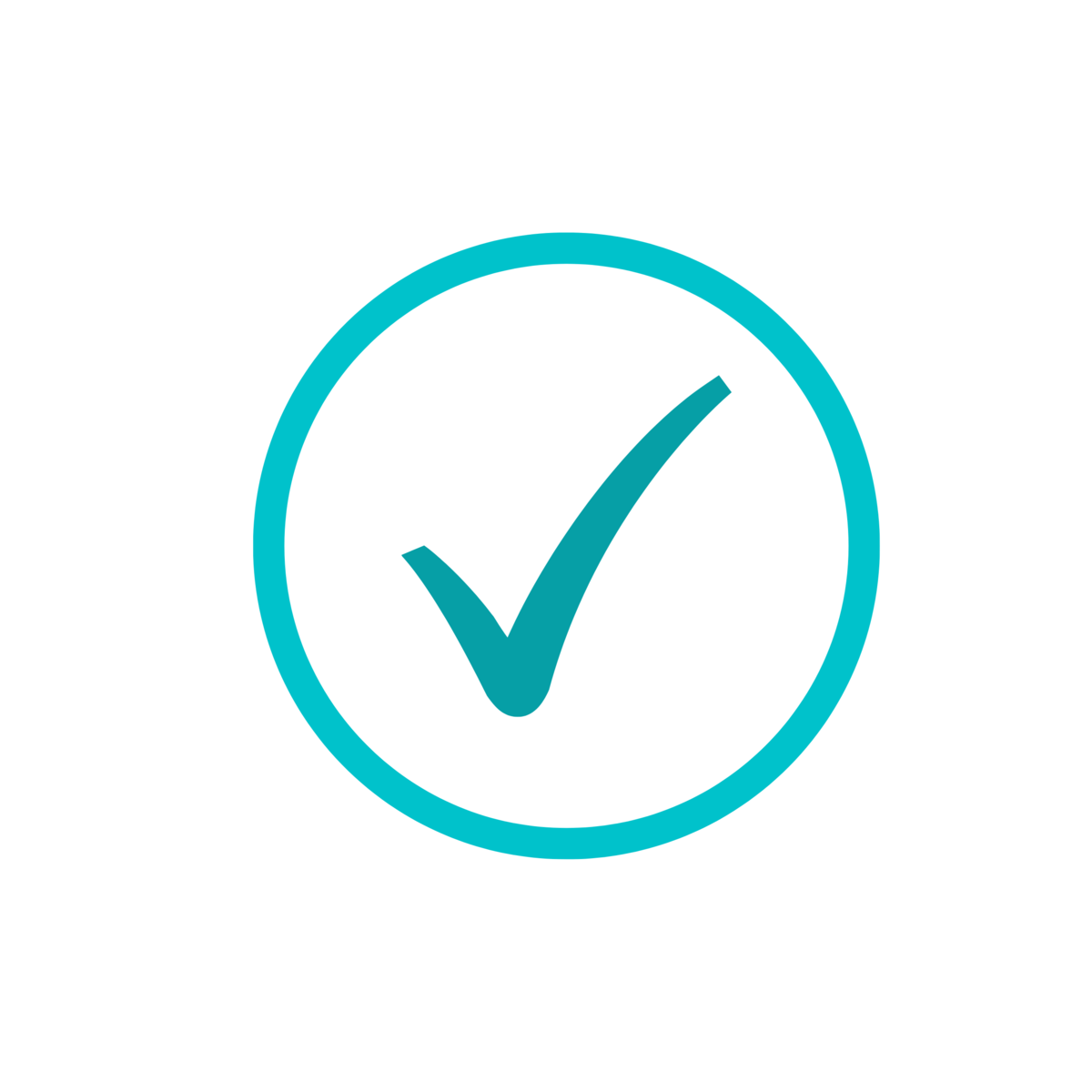 Beginner Friend