Hi, I am Eduardo
I´m 47 years old Italian-Brazilian dentist living in Milan. I love to spend my spare time sharing all the hidden secrets of my adopted city with my friends. Experiencing a traditional Italian espresso, strolling through the fashion districts or visiting the latest art expositions. Let me help you fall in love with Milan the same way I did!
Live in Milan, Italy

Speaks Portuguese, English, Italian, French

Concierge Friend: 35.0 / hour

Virtual Friend: 35.0 / hour
About
I`m an Italo-Brazilian living in Milan for the past 12 years. I´m fluent in Portuguese, Italian, French and English.
Badges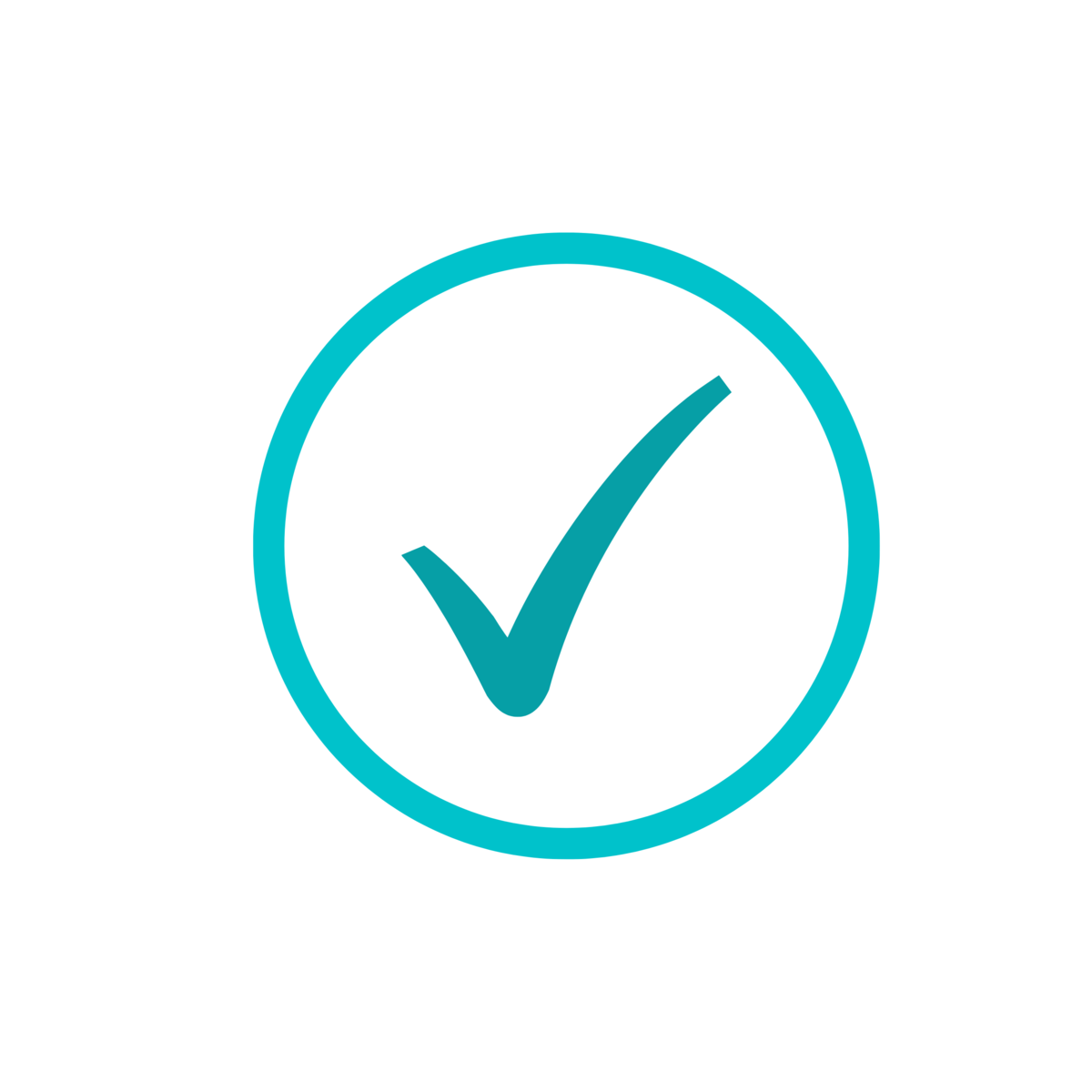 Local Friend Beginner
Local Friend Guru