Hi, I am Drielle
Food, dance, nature, jokes, profound conversations... All you can handle and even more, i bet i can be a good company.
Live in Brasilia, Brazil

Speaks Portuguese, English
About
I'm all about naturalism, mysticism, as a holistic therapist i work with all sorts of natural possibilities. I also dance as a hobby and profession so i can definitely take you to many fun places. Public server, food appreciator, passionate writer and aspiring actress and model. We can have fun!
Badges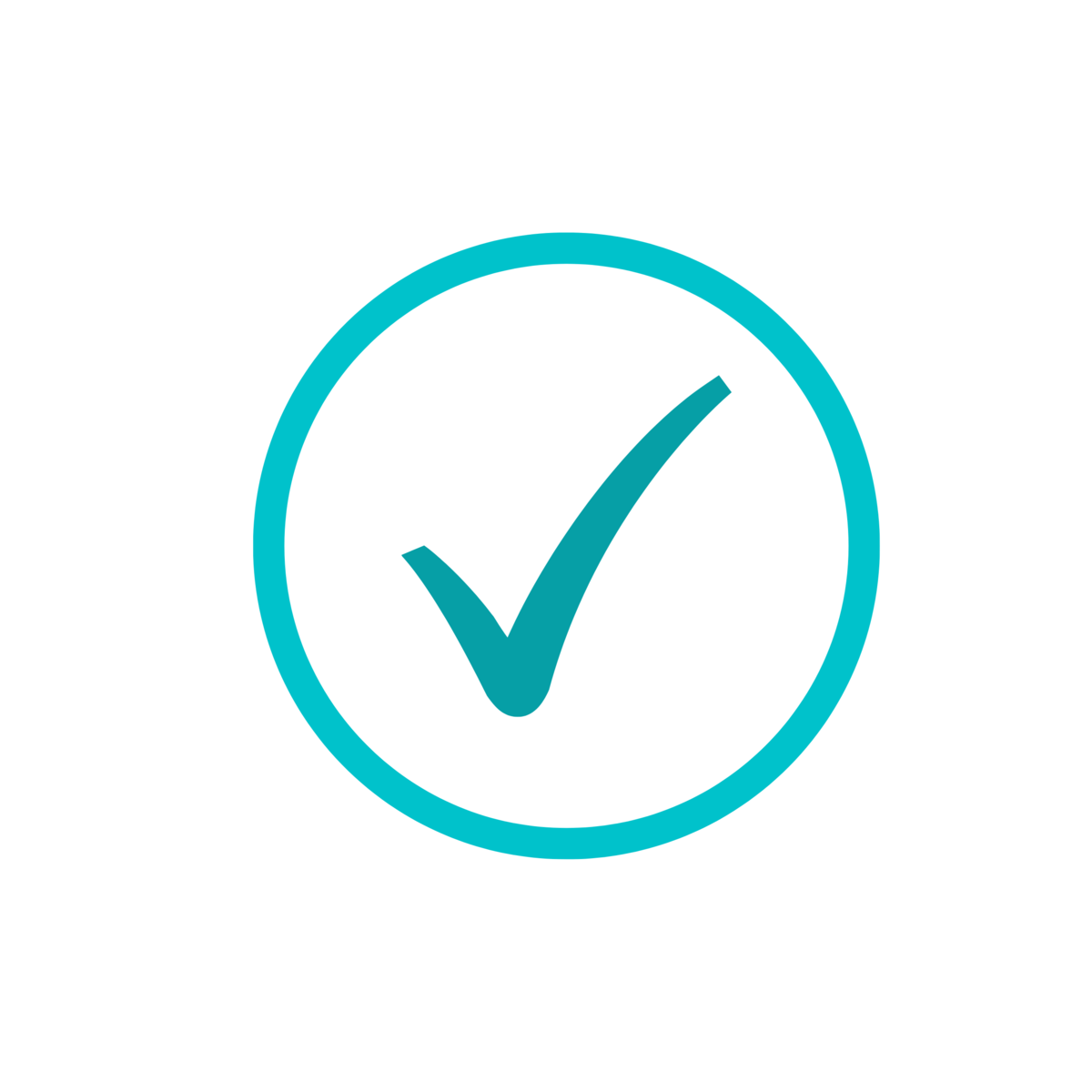 Beginner Friend
Tips & Traps Guru