Olá, Eu sou Xóchitl
Me gusta ver el atardecer y ver la luna llena. Me gusta el chocolate amargo, el agua de coco y el kiwi, ir al cine.
Mora em Mazatlán, México

Fala Inglês, Espanhol

Concierge Friend: 20.0 / hora

Amigo Virtual: 60.0 / hora
Sobre
I am Mexican in my fourties, I have a university degree as a industrial engineer. In the job market I have touched on several areas such as retail sales, education, banking and real estate. I traveled to the United States, did a student internship in Canada. With time my life perspectives have evolved. In recent years I have been teaching Spanish to foreigners. I love teaching, I like to meet new people and discuss with you about different topics, I like to make people discover Mexican life and Mexico by developing a friendly relationship with you so that you feel comfortable and more at ease in your initiation or improvement of the Spanish language. Ideally, these discussions can be done by going to movies, theaters, parks, museums, restaurants. I specialize mostly with couples, men or women who want to visit while feeling safe with someone in whom they trust, foreign students with internship. Do not hesitate to contact me for any questions or information you need to know.
Badges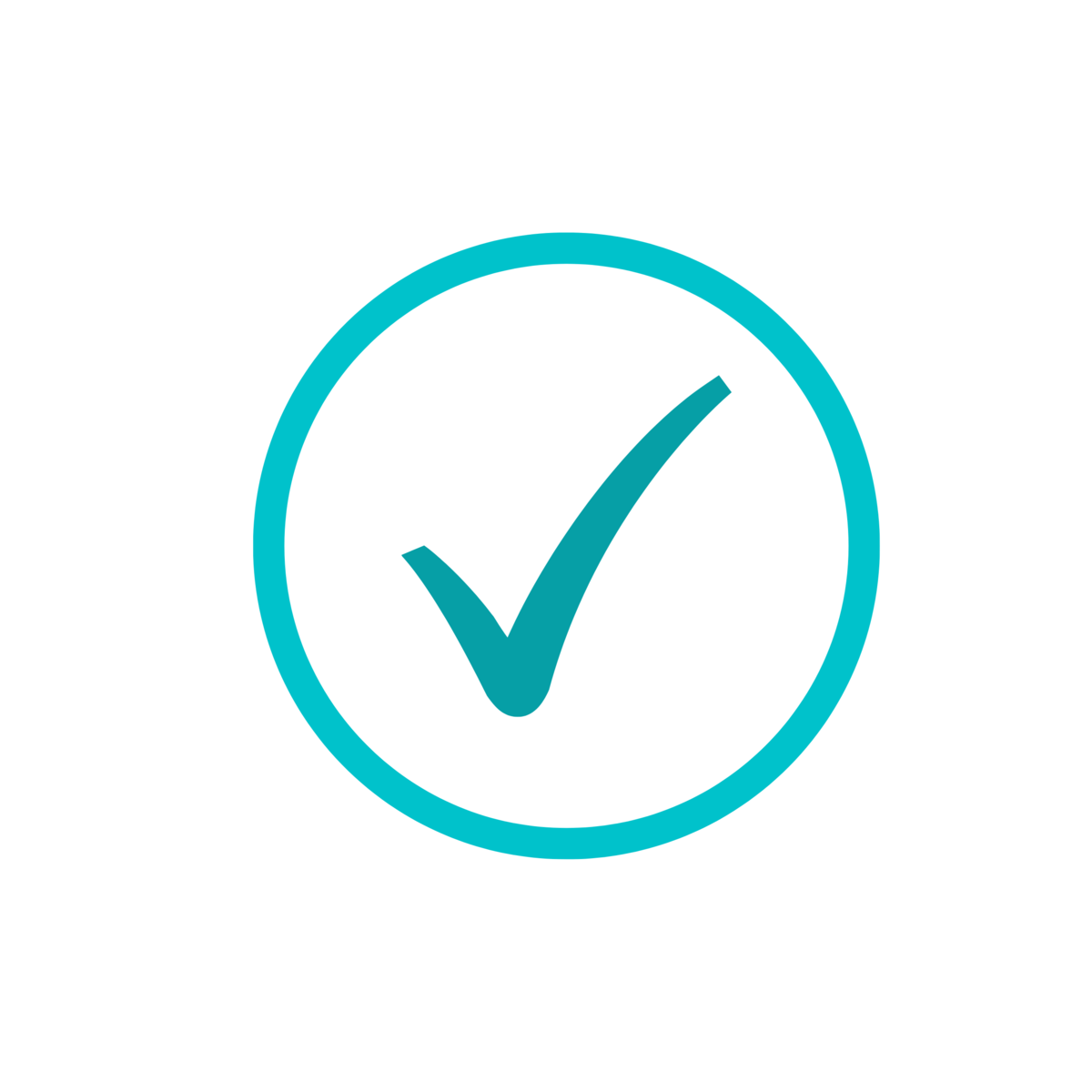 Local Friend Beginner