Olá, Eu sou Ana
Hi there! My name is Ana, I'm an artist. I love doing everything related to art – create, consume, think and talk about it. Photography and illustration are what I do in my daily life. Cinema is another passion of mine, let's discuss Oscar nominees!
Mora em Moscou, Rússia

Fala Inglês, Russo

Concierge Friend: U$ 35 / hora
Sobre
I am a freelance artist, so there is no problem for me to find free time for things I enjoy myself: cafes, museums, sightseeings! I love to explore different cultures and this is a great opportunity to exchange knowledge.
Badges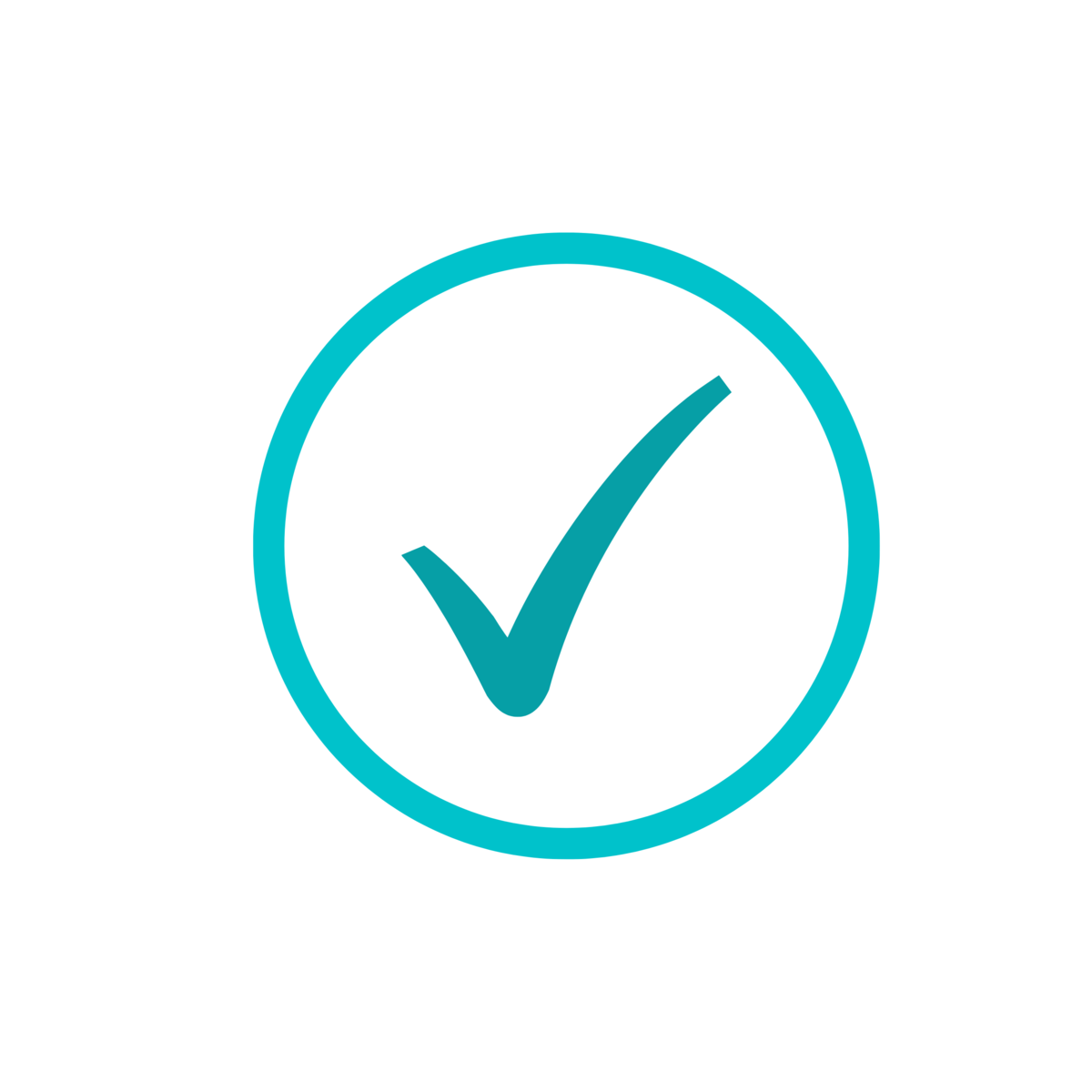 Beginner Friend
Concierge