Olá, Eu sou Agostina
During 2014 I started a trip through South America, then I spend 18 months working in US and recently I moved to Denmark 🇩🇰 I am in love with Copenhagen.
Mora em Copenhague, Dinamarca

Fala Português, Inglês, Espanhol
Sobre
I am an ambitious lady from Argentina, with a positive mind and a great mood. I am a determined and enthusiastic tour guide who love meet new people and talk about everything.
Badges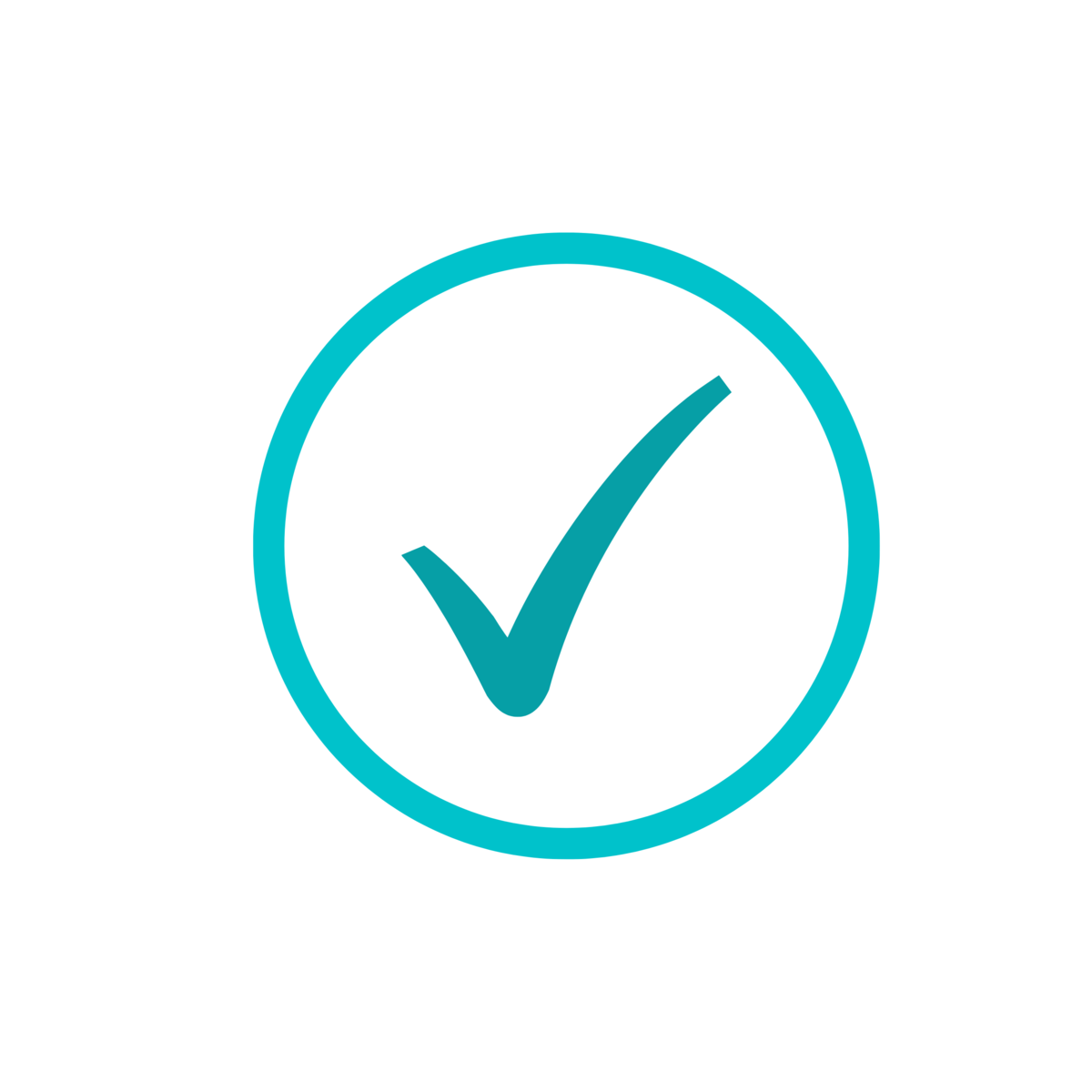 Beginner Friend