Hola, yo soy Scarlet
Living in one of the most amazing cities in the world, full of nature and many things to do...Beaches, Vineyards and more. Looking forward to show you Cape Town!
Vivir en Cape Town, Sudáfrica

Habla Español, Italiano
Acerca de
Love nature, good food and amazing places. Hablo Español también!
Badges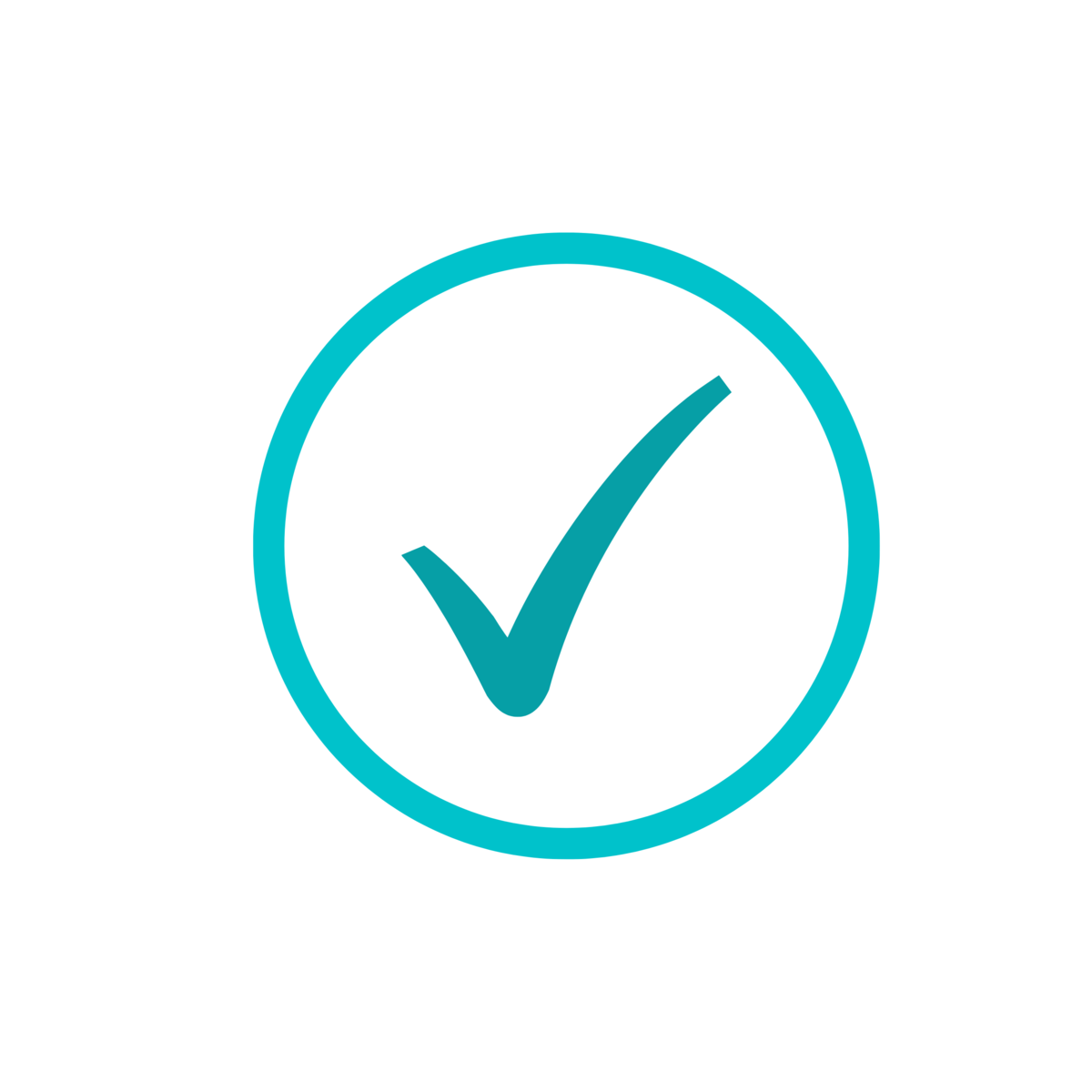 Beginner Friend