Hola, yo soy Nat
I am a performing artist; singing, dancing and acting for more than 15 years, who also has an extent knowledge in entertainment, events, arts and culture. I have studied in Brazil and the UK, and I got my degree in London. I am very passionate about life, exploring, travelling and learning. I am always searching for more...
Vivir en Londres, Inglaterra

Habla Portugués, Inglés, Español, Francés

Concierge Friend: 35.0 / hora

Amigo virtual: 50.0 / hora
Acerca de
Passionate about culture, arts and entertainment I have a lot of baggage... More than 4 years in London and 9 years around the world, having performed in 22 countries as a singer, dancer, actress and magician and of course always exploring the world!
Concierge Friend Presentación
Badges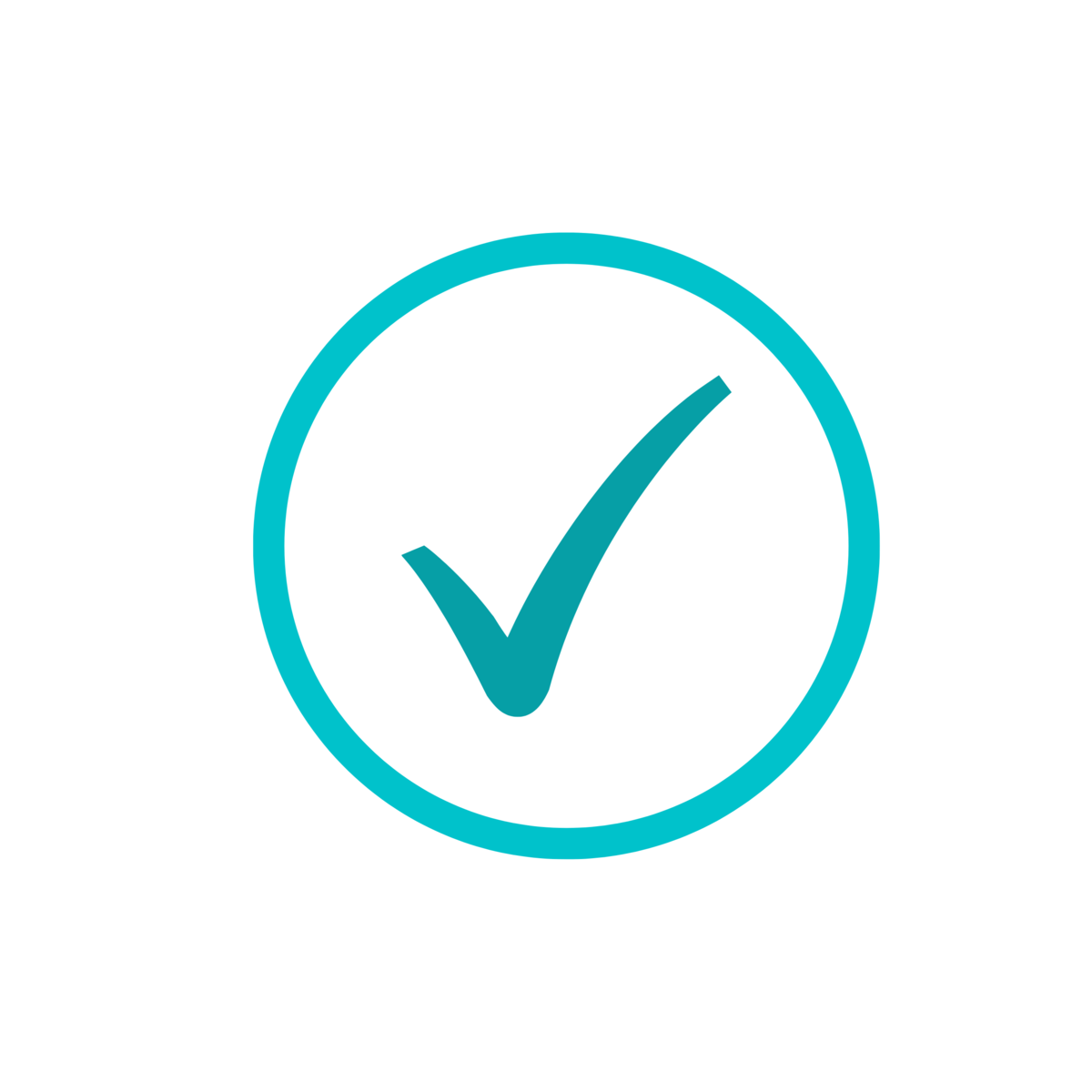 Local Friend Beginner
Local Friend Guru
Consejos y trucos de la ciudad