Hola, yo soy Jessica
I am a 36 year old divorcée. I work in accounting for a pool company. I love craft beer and going to tea houses for Kratom & Kava.
Vivir en Sarasota, FL, EE.UU.

Habla Inglés
Acerca de
I am rare breed! I am actually a true Floridaian born and bred. It's a rare thing as us true Floridian are comparable to finding a unicorn or a gold star. I am down for pretty much anything and am pretty outgoing with a decent sense of humor.
Badges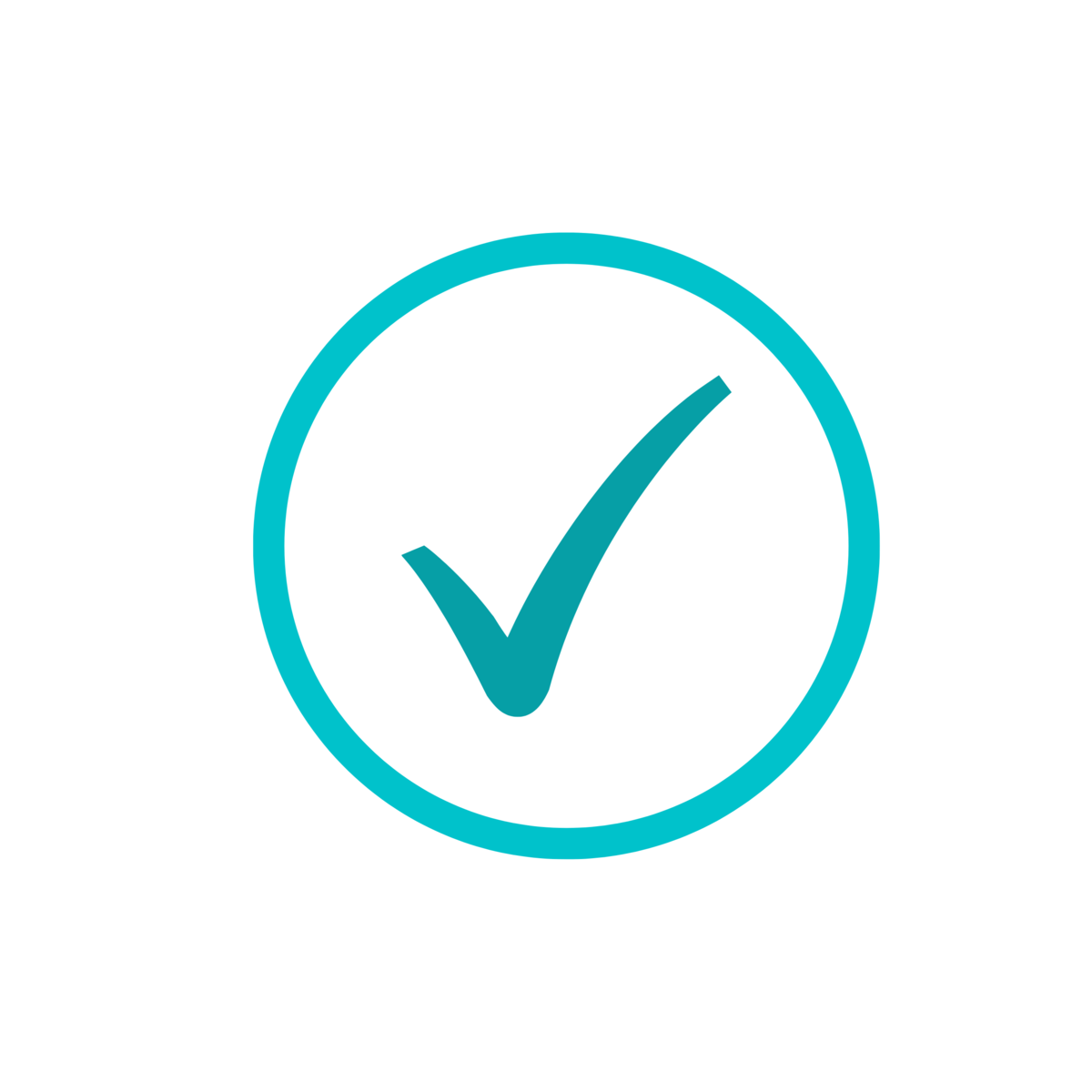 Beginner Friend