Hola, yo soy Felipe
Just a regular guy, with an architecture diploma stored in the drawer which became an avid traveller. 82 countries visited so far. Private Tour consultant and sharing (I don't like to use the word 'guide') London with others.
Vivir en Londres, Inglaterra

Habla Portugués, Inglés, Español

Concierge Friend: 18.0 / hora

Amigo virtual: 40.0 / hora
Acerca de
Well, it's been 20 years in this majestic city. Travelling is my passion. Sharing and showing people, hopefully to become friends the wonders of this amazing city that is London is a priority. I'll show you places that you won't see on any tour guides. Guarantee you'll have loads of laughter and get to know tons of facts, most of them funny about the city.
Badges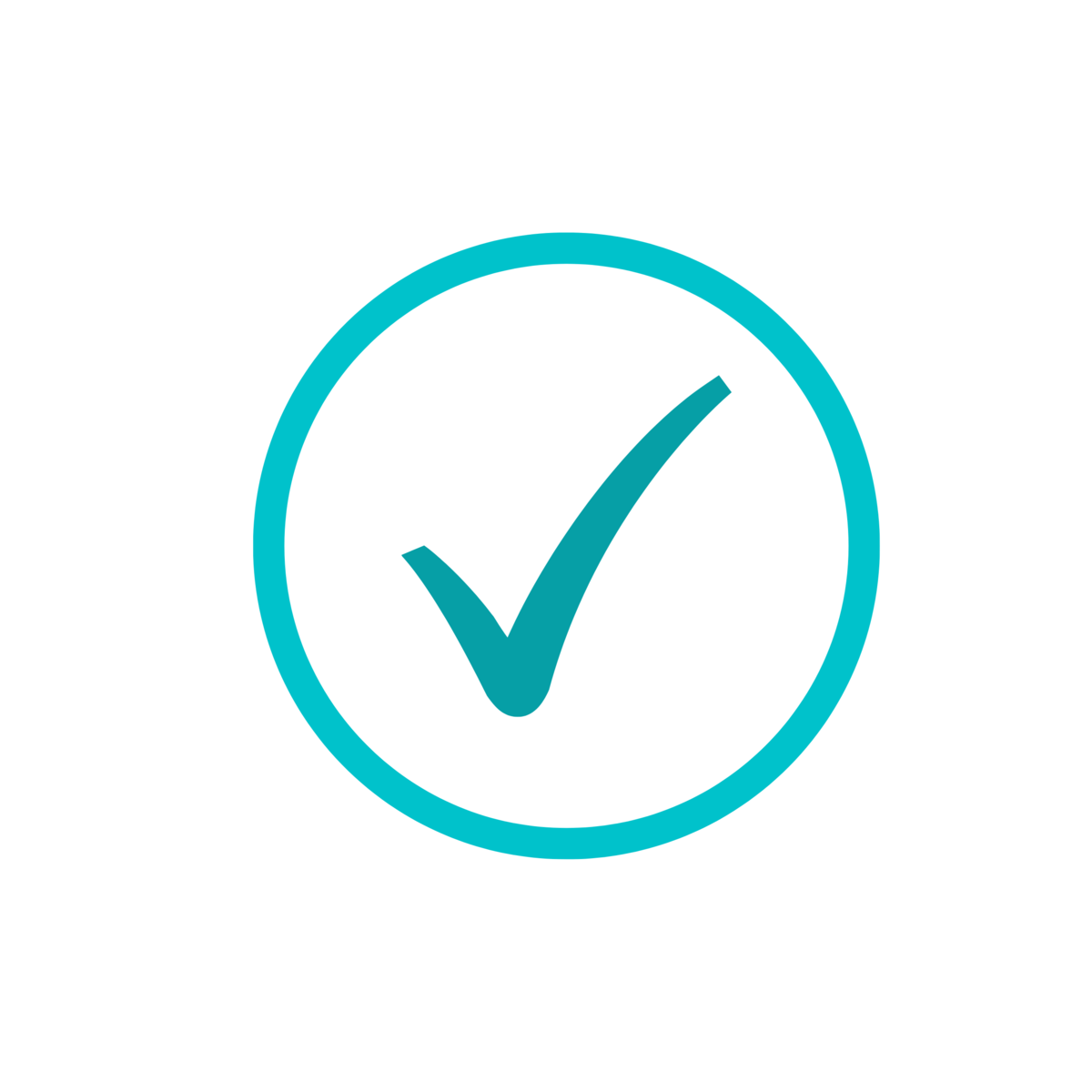 Local Friend Beginner