Hola, yo soy Arturo
I'm 36, I was born in Mexico City and now based in Moscow, Russia. I'm a professional Tour Guide and Opera Singer (tenor).
Vivir en Moscú, Rusia

Habla Inglés, Español, Italiano, Francés, Ruso
Acerca de
Hi! I'm an experienced Tour guide. I worked from 2012 to 2018 as a licensed Tour Guide for VIP tourists in all Mexico, (I'm Mexican!) now I'm based in Russia, and I've been giving walking tours in Spanish, in English, and Russian in Moscow for 1 year. I speak Spanish (native), and I speak fluent English and Russian. I don't rush. I'm also a professional opera singer, so we'll sing together while we visit the most beautiful places in Moscow! I do not rush you, we'll go at your own pace, to make it the most enjoyable experience! I offer walking tours, also, transfers from any of the airports of Moscow to your hotel and from the hotel to the airport. I'll show you the most interesting places in Moscow!
Badges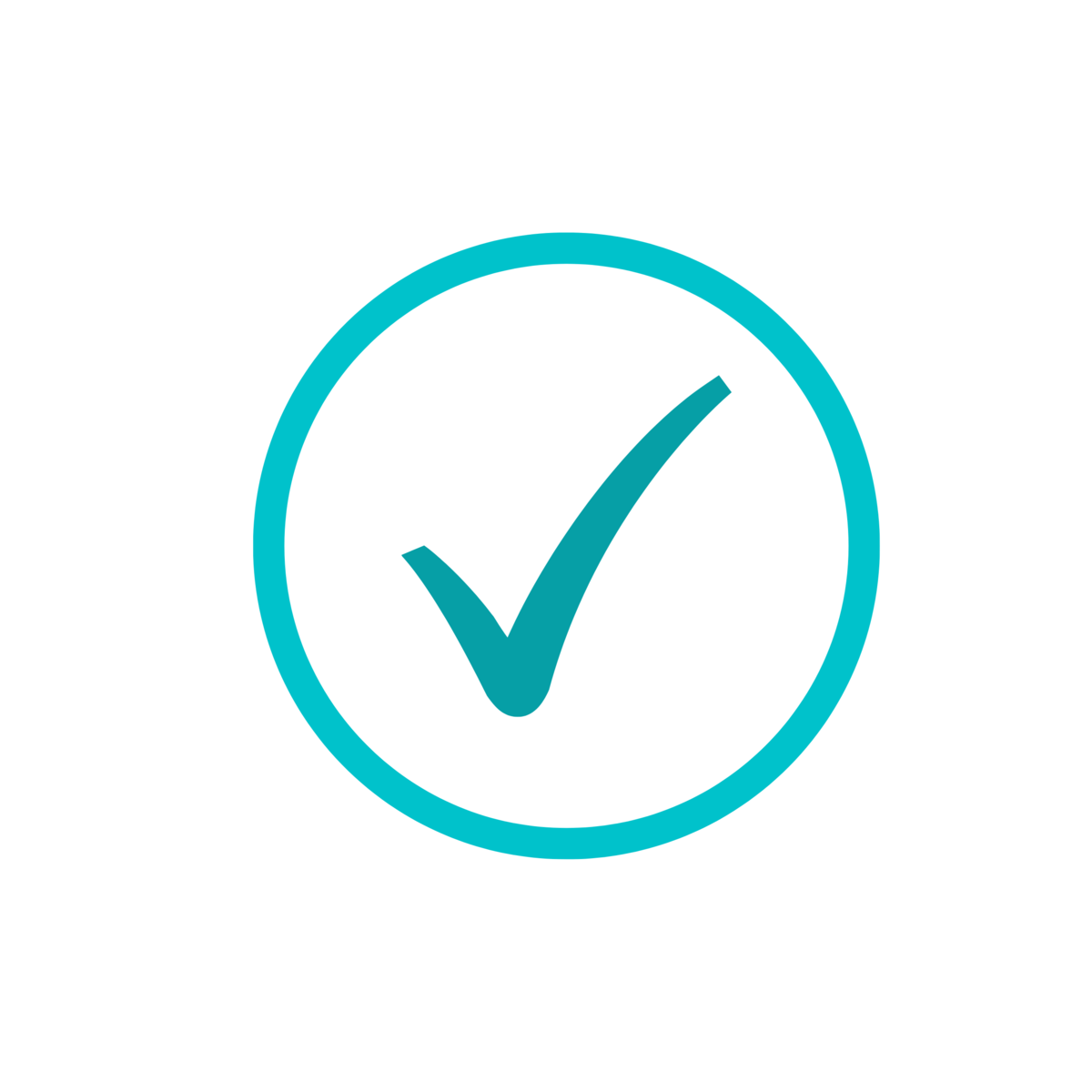 Beginner Friend