Hola, yo soy Annabella
I'm fun and outgoing. Always ready to meet new people, hangout and have fun!
Vivir en Helsinki, Finlandia

Habla Inglés, Español, Alemán, Francés
Acerca de
I am a 25-year old half Finnish, half French student from Helsinki. I'm very interested in different cultures and languages. I'd like to think that my special skill is my ability to learn languages very fast. At the moment I speak six different languages (finnish, english, swedish, spanish, french and german) and I'm planning on learning many more.
Badges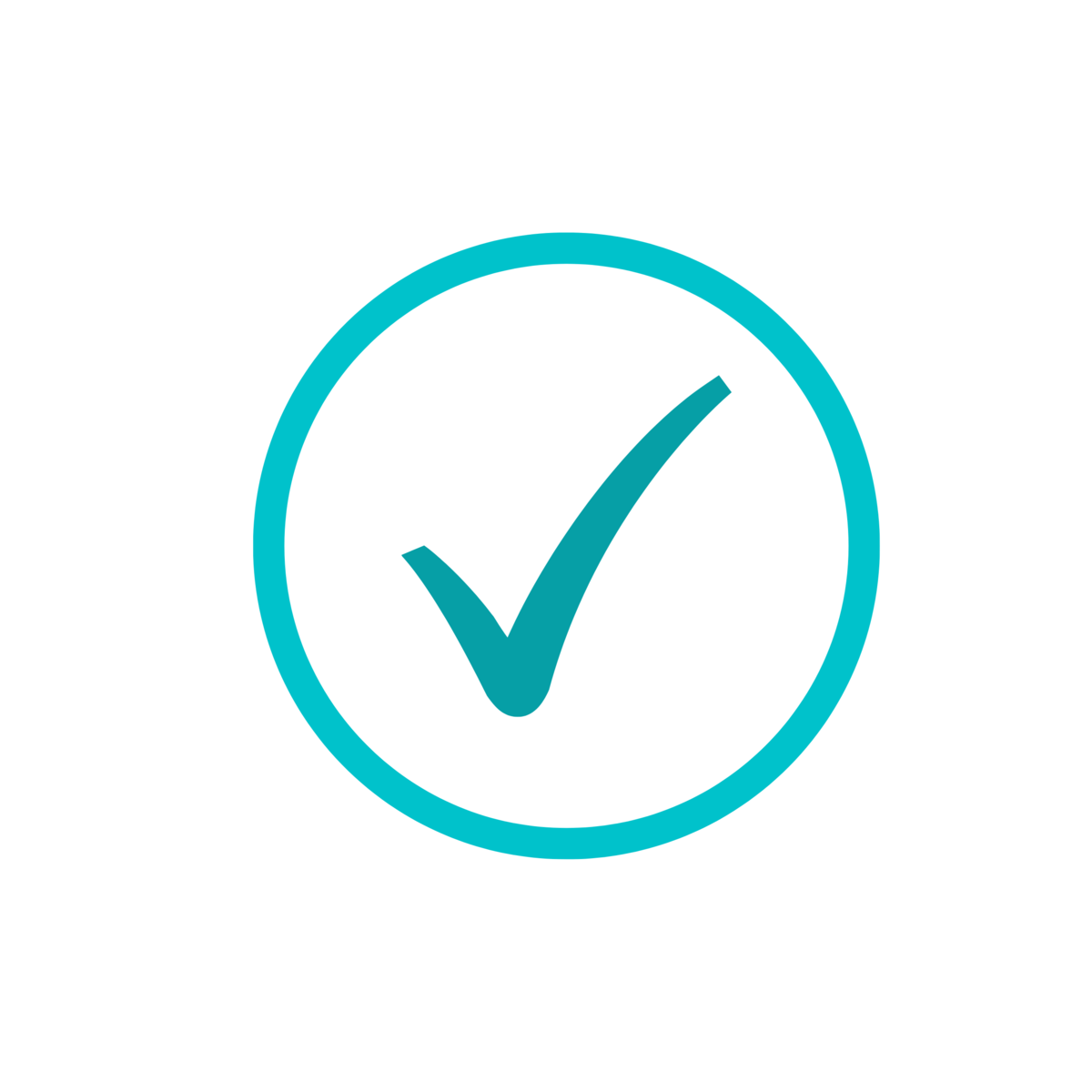 Beginner Friend