Hola, yo soy Ann
I'm a single mom. My son is all grown up and working for Tesla. Can we say, "proud mommy?" I am a dog lover. I enjoy being active and I love learning new things!
Vivir en San Diego, EE.UU.

Habla Inglés
Acerca de
About me. I've lived in San Diego for more than 40 years. There is no place I would rather. Granted though I have lived here for decades, this is San Diego. There is so much to explore that I have not. I enjoy hiking and I have done so, again, for years and it seems I haven't even made a dent in regards to hiking trails. Come explore with me! But whatever I do, I try to have fun with work or play...rarely do I have a bad day.
Badges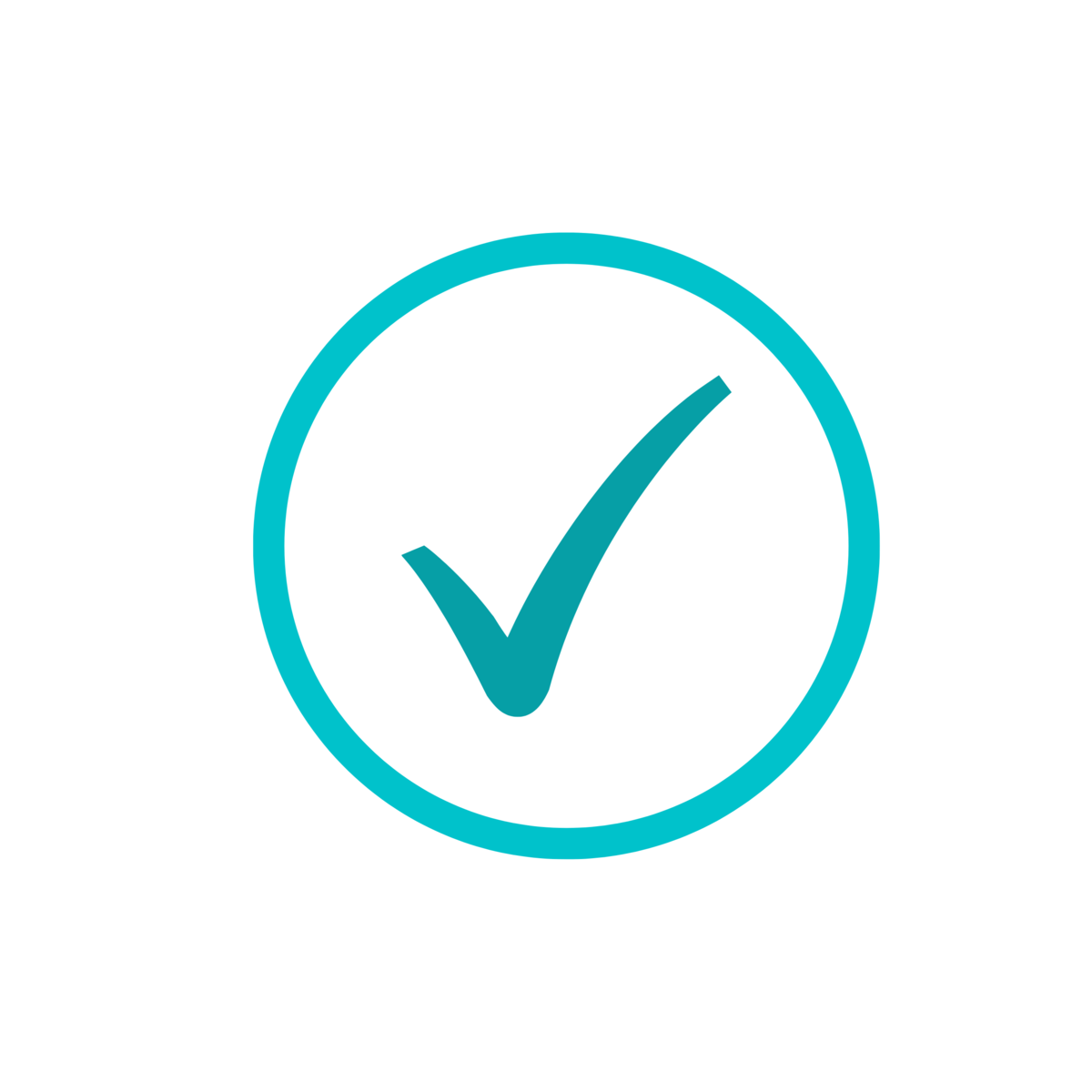 Beginner Friend