Hola, yo soy Ana
I would like to help people who visit New Zealand as travelers and people who live here. I want to help you find a nice place for a nice price, not getting lost or losing money.
Vivir en Auckland, New Zealand

Habla Portugués, Inglés, Español
Acerca de
I'm from Brazil, I'm photographer, I live in New Zealand and have one son and I'm married. I have traveled a lots in few citys of new Zealand.
Badges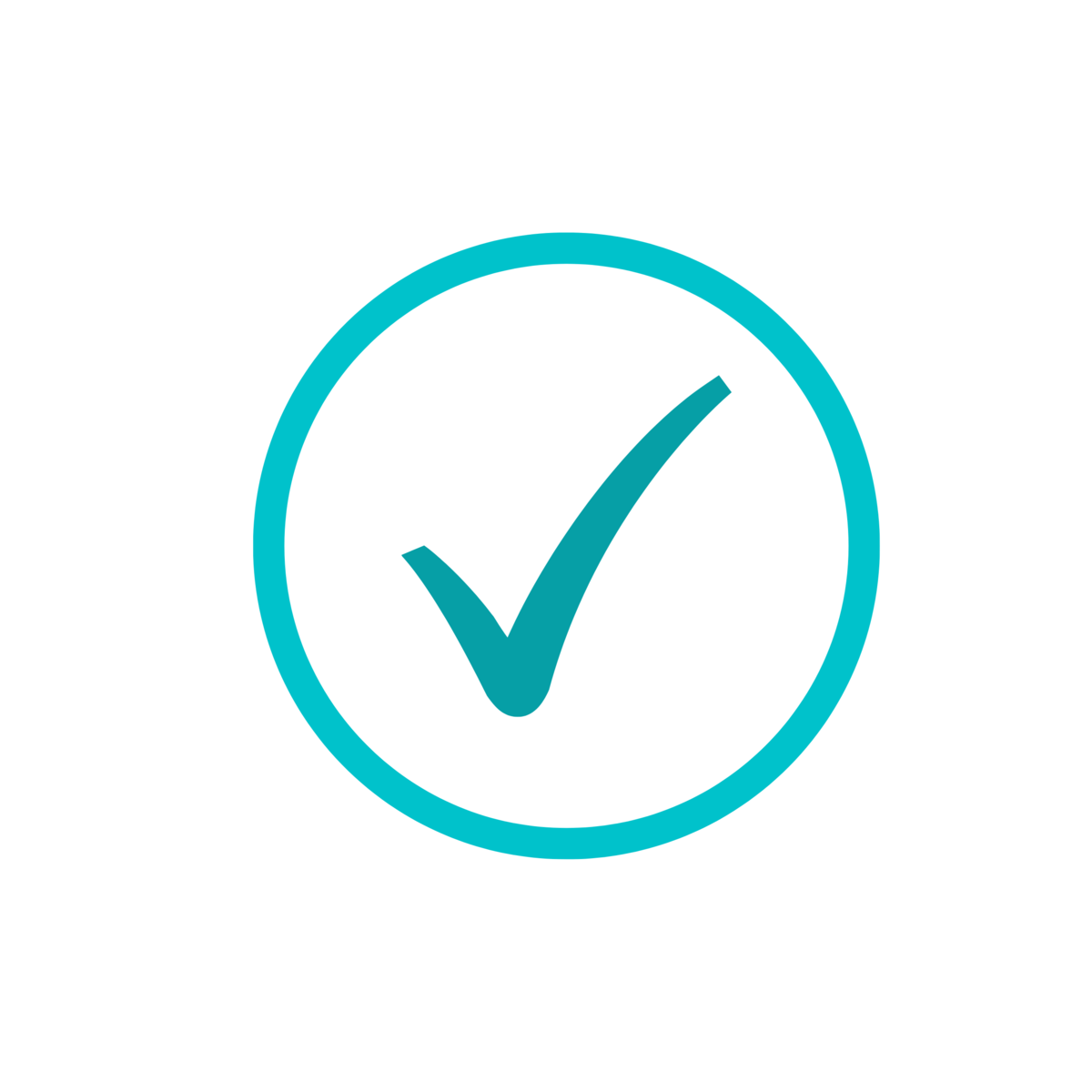 Beginner Friend