Hola, yo soy Pineapple Jenni808
I am fueled by a passion for understanding cross-cultural diversity. My background is in tourism, hospitality,sales,and education. I consider myself a solo traveler for life.
Vivir en Honolulu, EE.UU.

Habla Inglés
Acerca de
My name is Jenny and I was born in Hawaii. I grew up on 10 acres of Hawaiian Papaya and Banana Plantation Farm on Oahu, North Shores. I went to public schools in Hawaii and graduated with a Business Degree. I lived on the Island my whole life and love to share my Aloha Spirit with anyone who wants to learn more about the beautiful islands in a local perspective.
Badges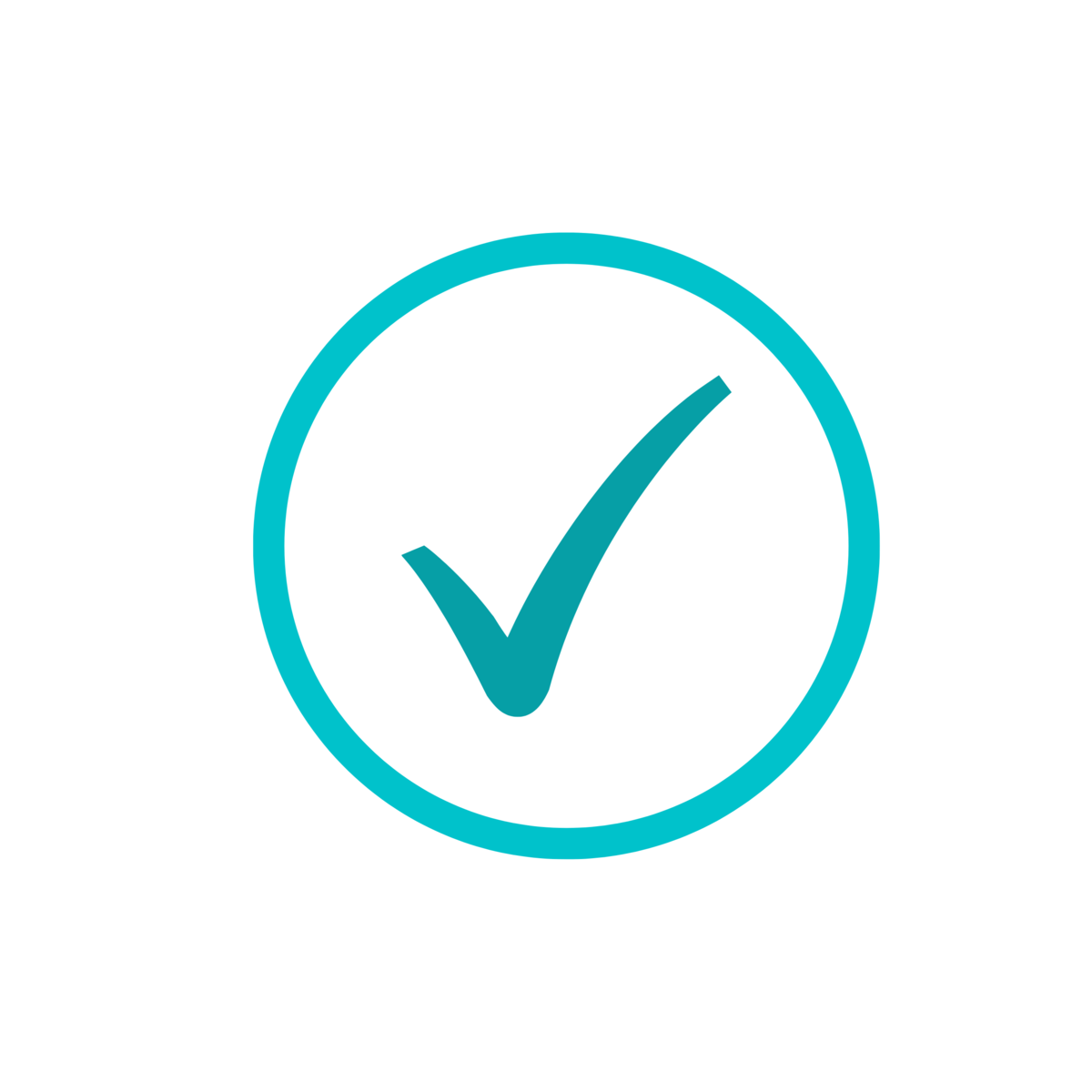 Beginner Friend