Hi, I am Juan
Travel the world, as much as you can.
Live in Buenos Aires, Argentina

Speaks English, Spanish

Concierge Friend: U$ 20 / hour
About
Hey guys, I´m Juan and I'd like to show you the beauty and energy of this amazing city that I have lived in for a long time. I want to share with you what I like about Buenos Aires. I´ve discovered unique places over the years: cool bars and amazing restaurants off the beaten path, special exhibitions in our art galleries, and also private quiet spots to have a picnic. Just think of me as your best friend in BA.
Badges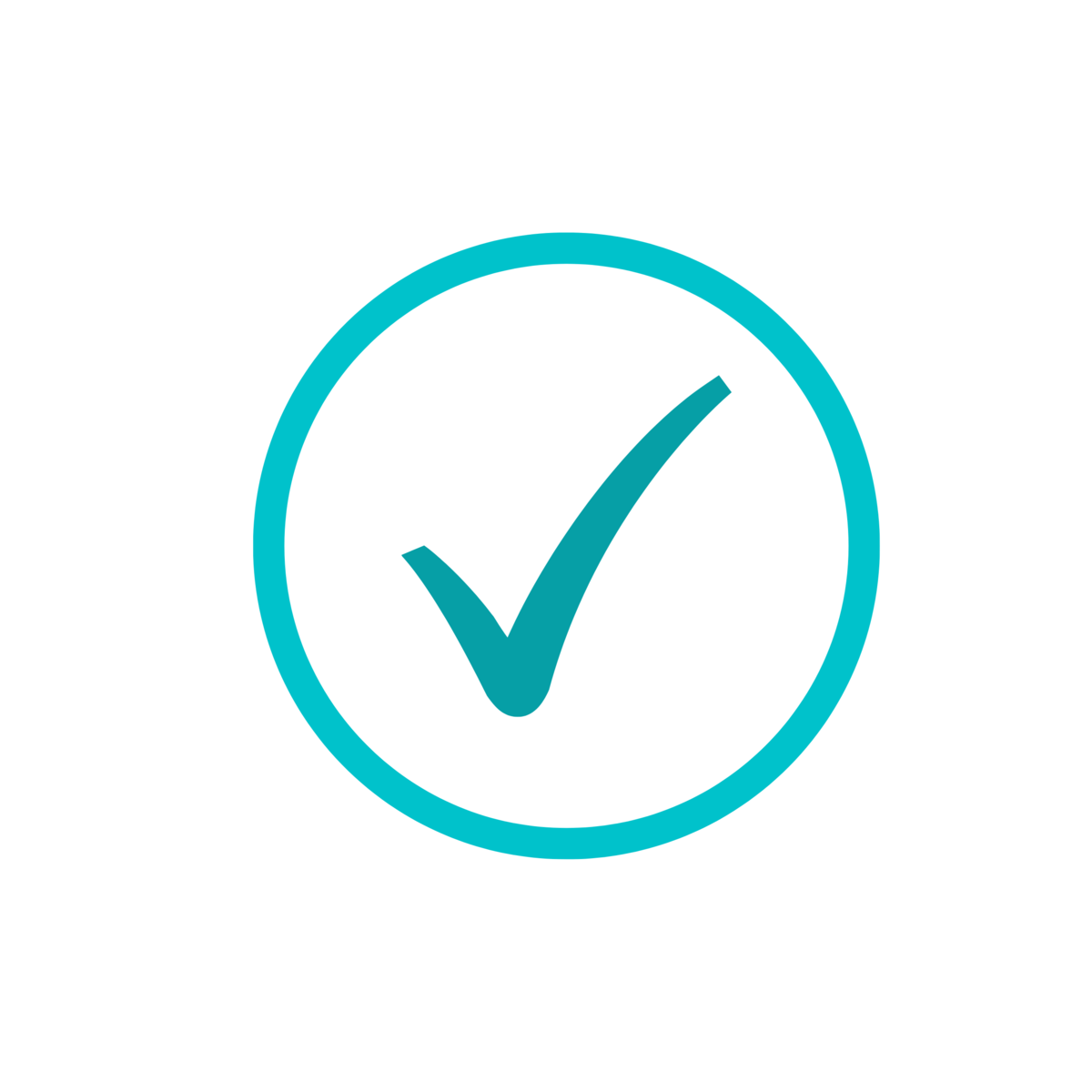 Beginner Friend
Local Friend
Tips & Traps Guru
Concierge