Hi, I am Alejandro
Everything you need to know about Argentina. I speak english and portuguese. I have been working in the incoming Tourism Industry for more than 10 years. I can help you with your itinerary all over Argentina.
Live in Buenos Aires, Argentina

Speaks Portuguese, English, Spanish
About
Degree in Tourism. Qualifying me about 10 years to guarantee you the most incredible experience in Argentina. Working in an international tourism agency where i've acquired the hospitality spirit. You're going to experience Argentina in a different way as everyone does, Argentina has a lot to offer, from the international cuisine till the beautiful landscapes and our friendly people. How? a lot of contacts working in the tourism industry, fishing, safaris, skiing, wine tourism, gay tourism, national parks, sporty tourism and more. Contact me!
Badges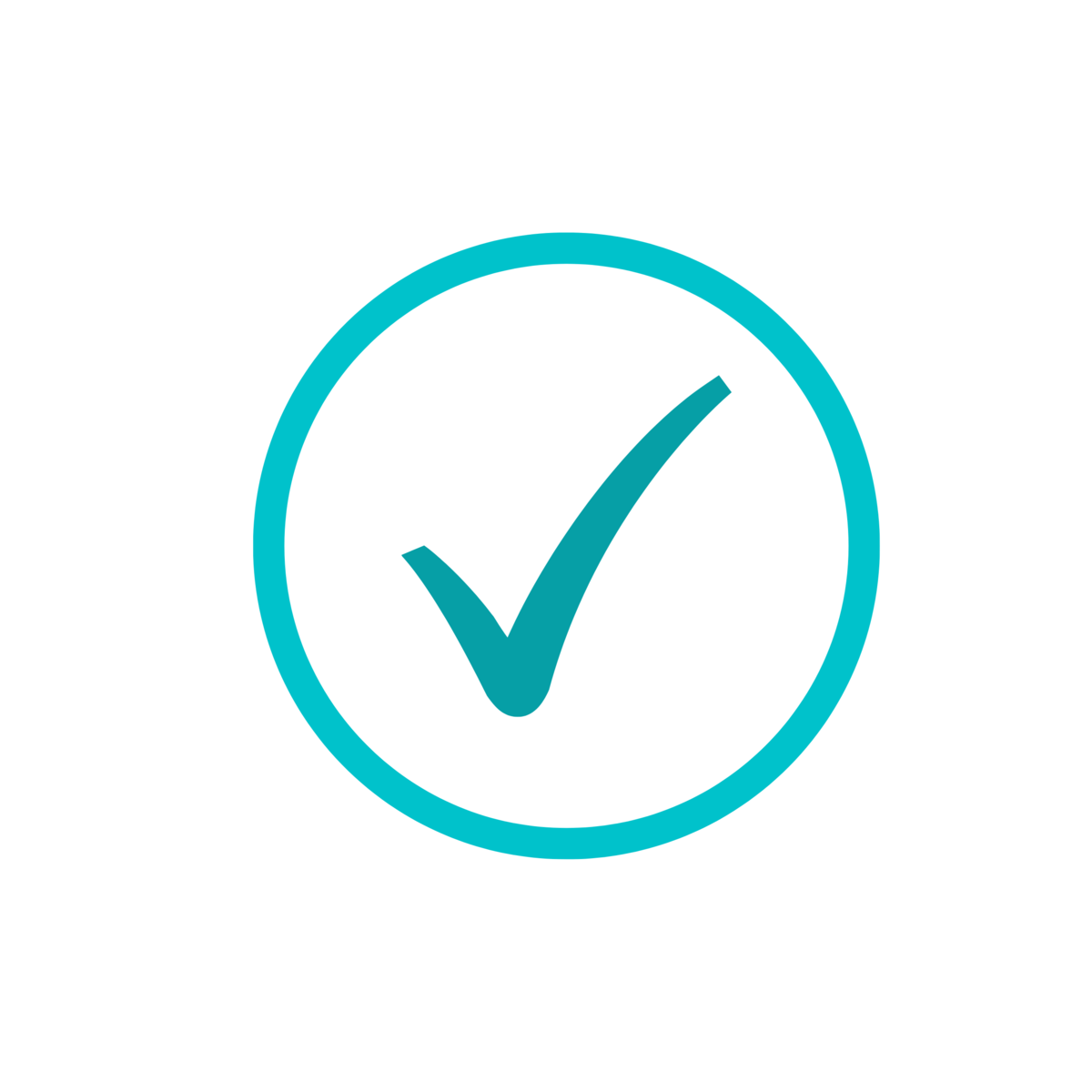 Beginner Friend
Local Friend
Tips & Traps Guru